Garden Pallet | As seen on shark tank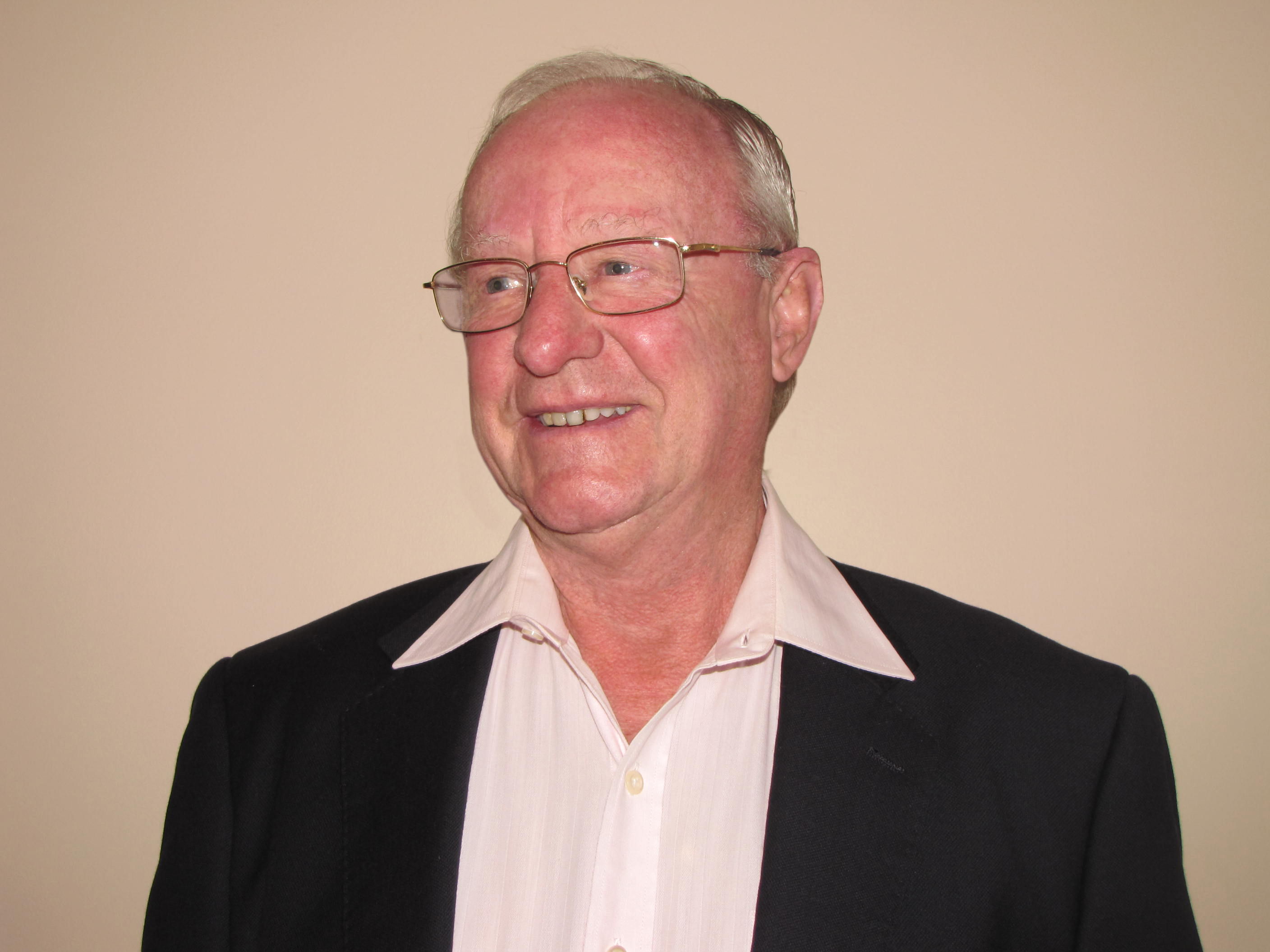 HEGS Australia is excited to welcome to our product range, inventor Peter Kuhlmann and his Mini Pallets , Garden Pallets and Foldable Hand Trolley.
Mini Pallets is an Australian company that manufactures Mini Pallets, Garden Pallets, that both work and the Adjustable Hand Cart. Inventor Peter Kuhlmann had his lightbulb moment after a string of incidents involving cartons of stock.
From a close friend badly injuring his back after moving cartons of wine at a local hotel, to Peter himself having the bottom fall out of a carton he was lifting, after the ground had water spilt on it and the carton got wet.  
For BULK BUY pricing and DISTRIBUTION enquiries please contact: sales@hegs.com
Garden Pallets by HEGS are designed to facilitate the safe and easy movement of pot plants by one person. Specifically made to keep your pots off the ground and roots out of soil and pavers. Together, with the accompanying Foldable Hand Trolley, Garden pallets are a back saving and plant saving system, aiding in the ability to move plants as required to suit the day, event or season.
Australian designed and manufactured from super strong polypropylene, our durable lightweight Garden Pallets are 320mm in diameter with a 210mm opening. Garden pallets are designed to be permanently left under a pot plant, allowing continual easy access and making for fuss free and back saving movement of heavy pots around the garden, deck or office when used with the Foldable Hand Trolley.
Garden Pallet - Features
Australian Made
Light weight
Durable
Clever and simple design
something else
Garden Pallet - Benefits
Easily move heavy pots by yourself
Aids water drainage and air flow
Prevents haven for bugs and disease
Stops roots growing in paving
Can be left permanently under the pot plant
Garden Pallets have been designed to aid in easy moving of large pots, but by raising pots off the ground, they also keep bugs out of roots, preventing damage to your plants, and allow for water drainage and increased air flow. This allows the ability to hose under pots, keeping patios and paving free from contamination from potting soil and garden chemicals.