AUSTRALIAN RETAIL Stockists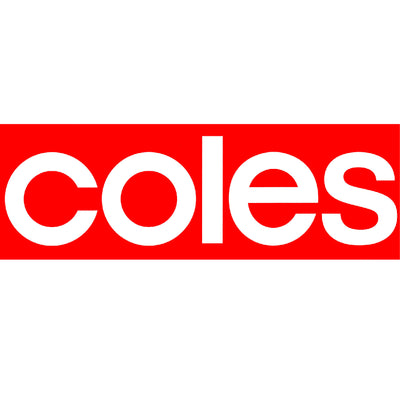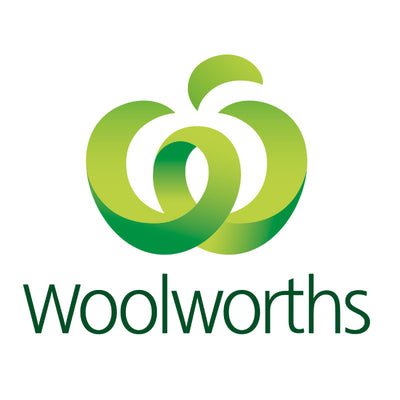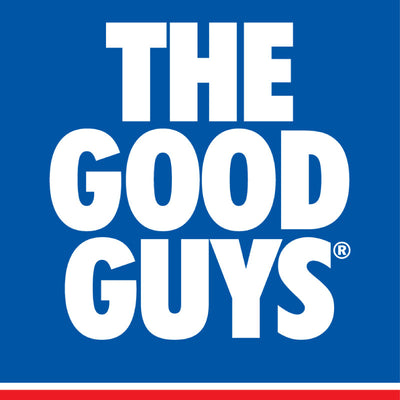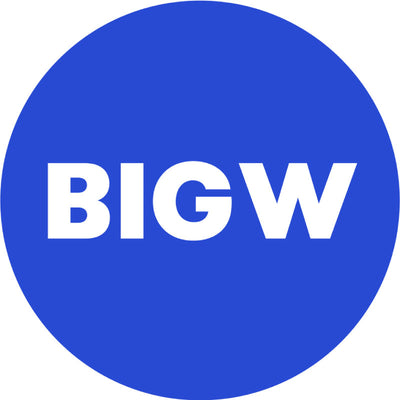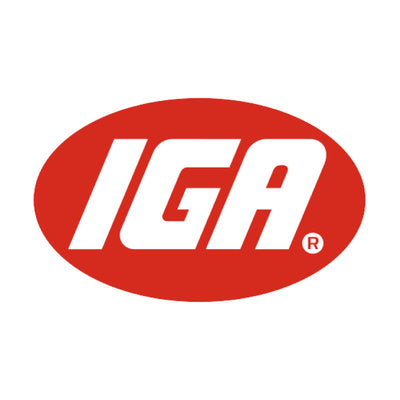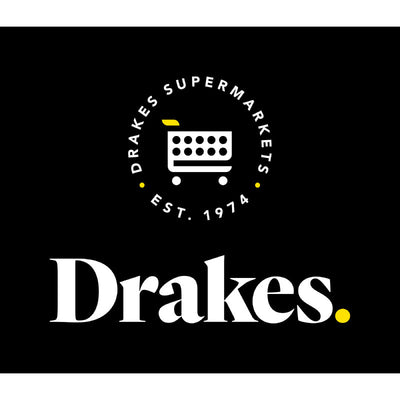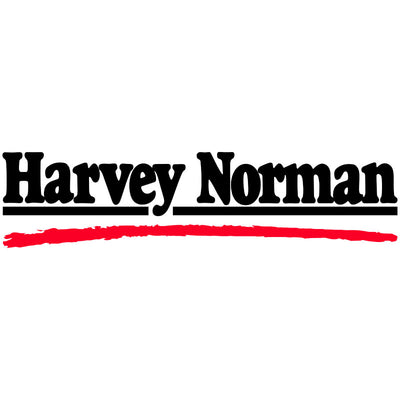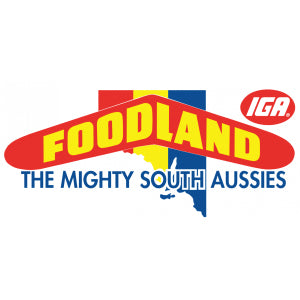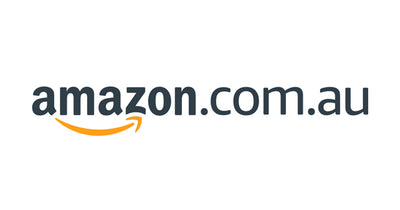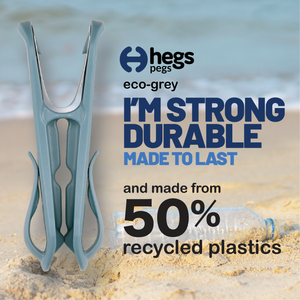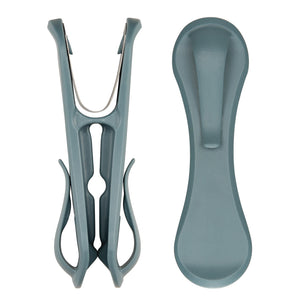 Strong. Durable. Made to Last & Australian Made HEGS Eco-grey pegs are made from 50% recycled plastic! Hang or hook your...
Learn more
STRONG DURABLE. MADE TO LAST.
STRONG DURABLE. MADE TO LAST.
HEGS Pegs are made to last. Made from High Grade Polypropylene with a UV Stabiliser and a Stainless Steel Spring, HEGS are designed for the outdoors.
PEG OR HOOK
Use HEGS Pegs to peg your laundry to the line in the traditional way or you can hang garments from them using HEGS' Patented Dual Hooks.
ERGONOMIC + SECURE
HEGS Pegs have a large ergonomic grip. Your laundry will stay secure on the line while requiring minimal hand strength to use.
LESS PEG & CREASE MARKS
HEGS Pegs leave less crease marks on your clothes...and by using the Patented Dual Hooks to hang clothes such as shorts and jeans from the belt loops, or tops and dresses by the straps there'll be even less ironing to worry about!
SAVE LINE SPACE
Save space on your clothesline with HEGS' integrated Dual Hooks. Hang multiple garments at the same time from the same pegs. Great for small clotheslines and balcony airers.